ONE FOUR SEVEN is a new-age marketing and communication agency that provides consumer insights, digital-first strategies and creative solutions to startups & companies looking to scale their business and grow their brand.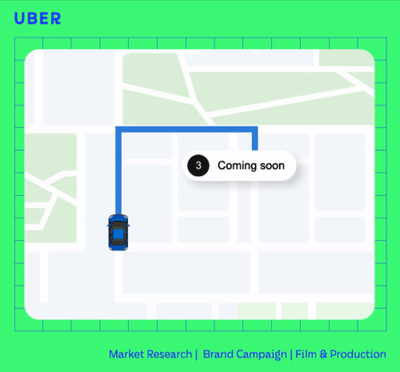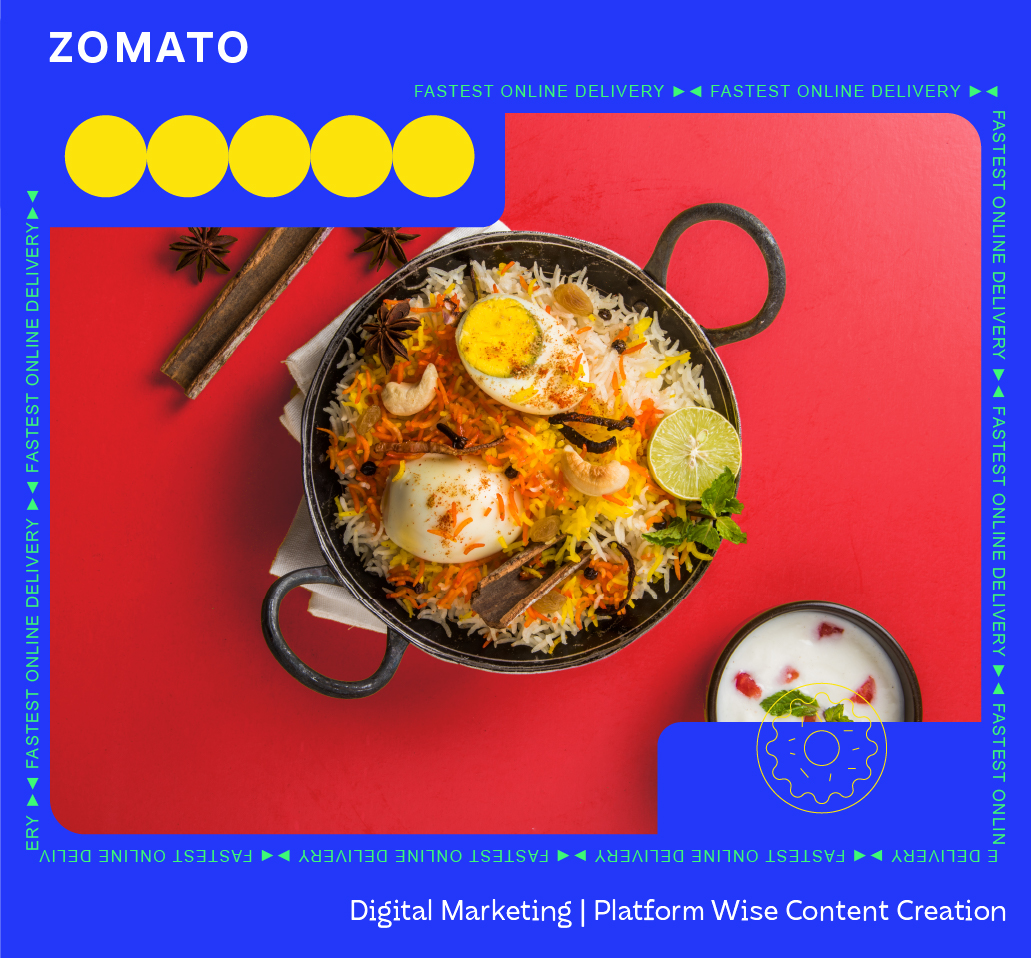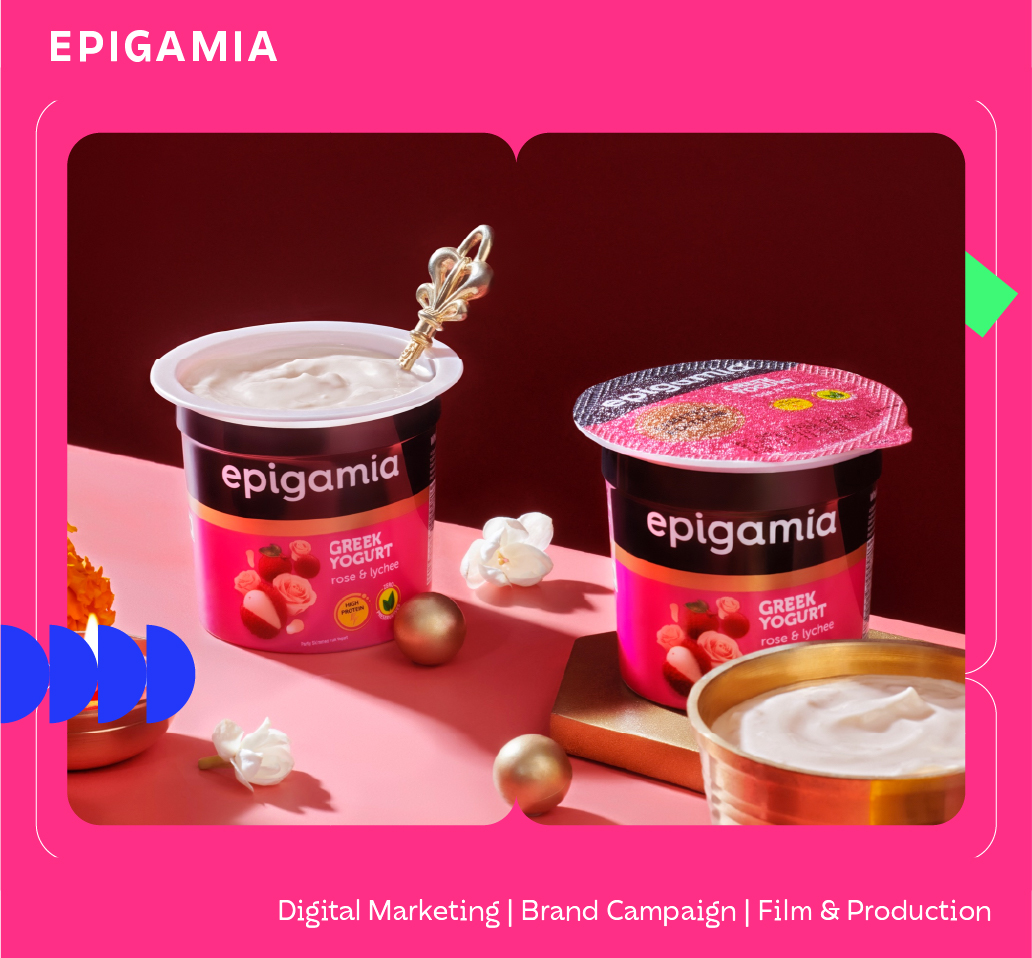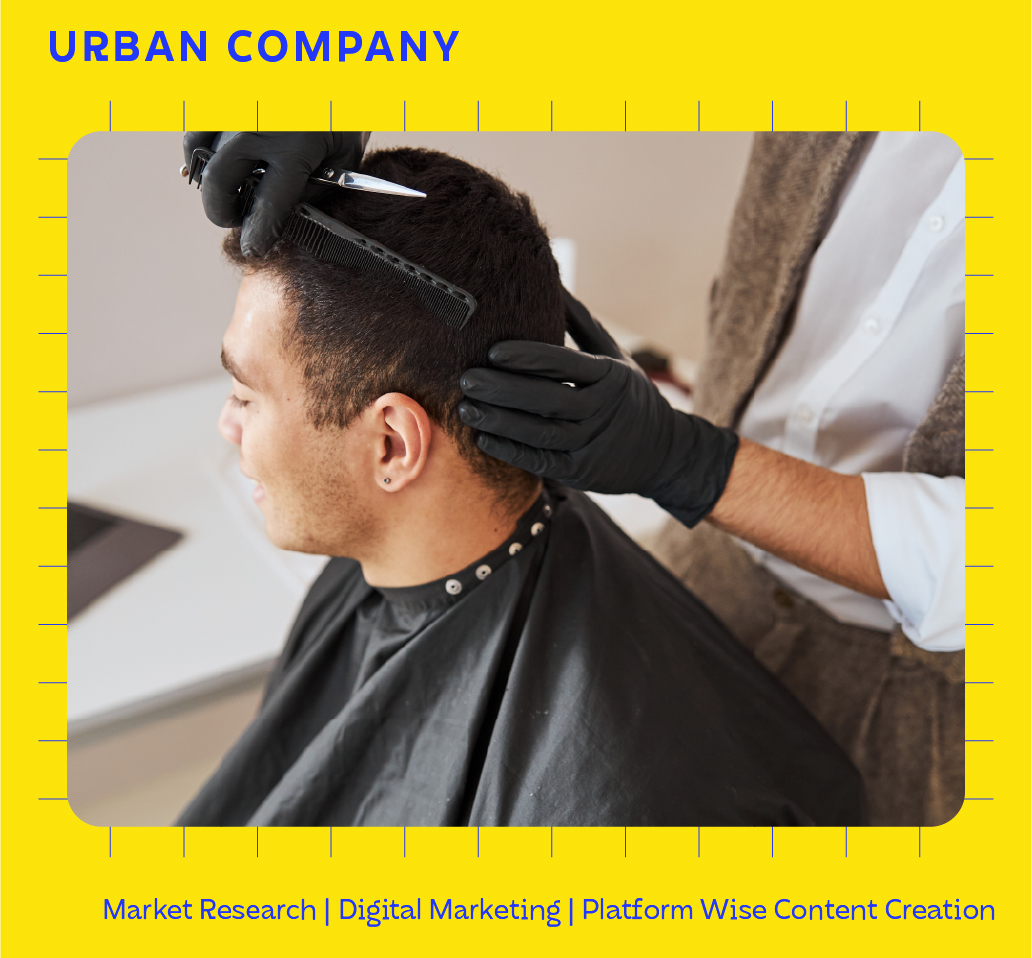 Powering business solutions with consumer insights through primary market research
Driving growth and helping brands scale through different stages of the consumer journey via effective strategies.
We've worked with over 20 unicorns and 100+ companies all over the world.